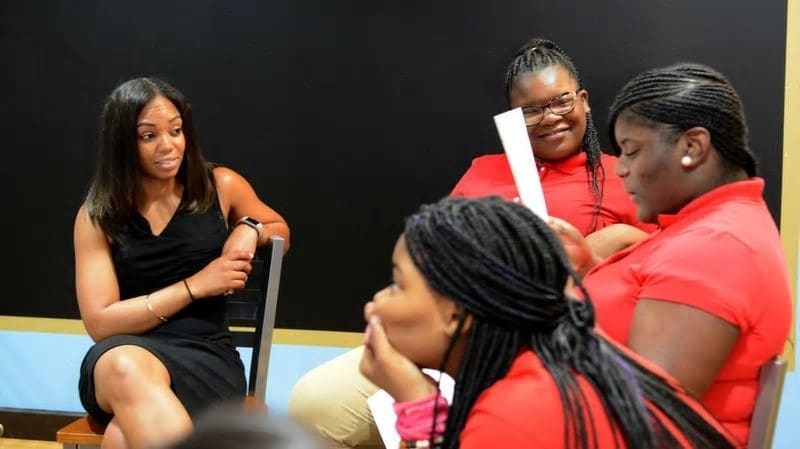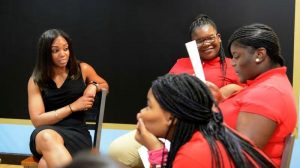 Editor's Note: A new school year brings new hopes. Hope that mental and emotional growth are exponential. That test scores soar. That everything just clicks. Students of color might consider themselves lucky if just one of those items can be checked off the list. In this four-part series, we'll look at common educational hurdles faced by students of color and shed light on ways some members of the community are overcoming them.
Reading, writing and arithmetic may still dominate class time, but skills like empathy, altruism and kindness are getting more attention. They're also vital for students' success, academically and beyond — especially students of color, who face unique challenges outside the classroom.
Read full article here.